*NEW* Residential Wire Pro 5 is now available.

Take a look at the RWP 5 - Free

Trial.
Schools, we have Remote Learning Options for the Constructor 15 - School/Student Information
Did you know you can get a Constructor 15 upgrade for $199 (Version 13 and 14 users)
or $299 (Version 11 and 12 users). A Residential Wire Pro 5 upgrade is only $149.
Order Online Today or Call 1-800-680-7638 or 1-406-293-4977 for more information.
---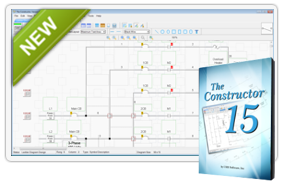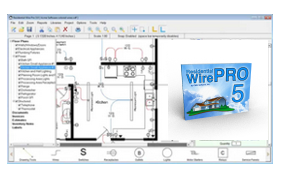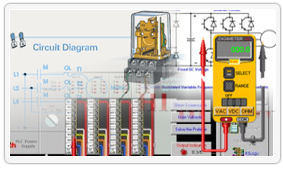 Buy Constructor 15
More Info Constructor 15
Buy Residential Wire Pro 5
More Info RWP 5
More Info on Our Other Electrical Products
Create, Test and Print Electrical Ladder Diagrams Create Residential Electrical Floor-plans Quickly Learn PLC's, Motor Control, Hydraulics and More
Product Support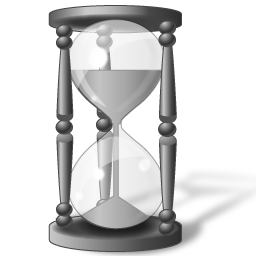 Help for installing your software, using your software, installing patches or upgrades, or technical support for all our products is provided through our support section. If you would like to speak directly to a Technical Support Representative, Please call us: 1-406-293-3616. We are here to assist you between the hours of 8:00am - 4:15pm MST (M-F)
Support
We now have 3 new Remote Access Constructor Licenses for schools
Train your students remotely. See our School/Student page for more information or give us a call.
We've released Our Residential Wire Pro 5.0 Electrical Floor Plan Software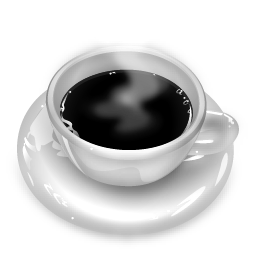 Check out the better PDF import export features including higher resolution.
Take a look and download a Free trial.

Residential Wire Pro 5.0


Over 25 Years and Still Going Strong.
We've manufactured and sold quality electrical design and training software for over 25 years. Thank you for your support, ideas and suggestions over the years.


Thanks,

Kevin Christensen
VP CMH Software
Contact Us
Manufacturing quality electrical software since 1994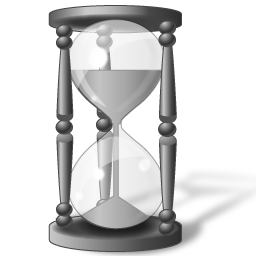 Here are some quick buy links to some of our most popular products. Join the thousands of electrical contractors, corporations, electricians, engineers, training centers and schools that have purchased our software since 1994.

Constructor 15 - Electrical Ladder diagram Software
Residential Wire Pro 5 - Electrical Floor-Plan Software
Buy Constructor 15
Buy Residential Wire Pro 5
Buy Instructor
Buy Posters
See all Products
Download trial and Demos of our software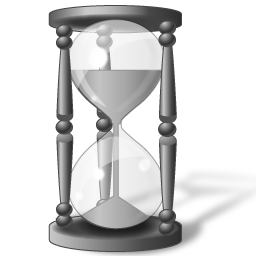 Here is a quick link to our download page where you can download free trials, demos and PDF brochures.



Download Now
Monthly Specials for December 2023
Please check back every month for money saving specials on our software. These special monthly sales are for end users only - no sales to distributors. School Instructors and Students: Please see our school discount page for academic discounts.
Upgrade your Constructor version 13-14 to version 15 for only $199

Constructor Information
Upgrade your Constructor version 11-12 to version 15 for only $299

Constructor Information
Residential Wire Pro 5.0 for only $299 or upgrade from RWP 4.0 for $149
Now with improved PDF Import and Export

Residential Wire Pro Information
---